Heart Rate is a mechanic in the Amateur Surgeon series that determines the patient's health. If the patient's health rate drops to 0, they will die, resulting in a game over.
In Amateur Surgeon 1 and 4, special animations after a patient's death will play, while in games 2 and 3 a simple clipboard is shown indicating a patient's death. All deaths play the same dooming flatline.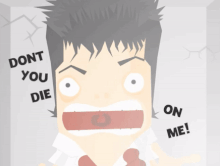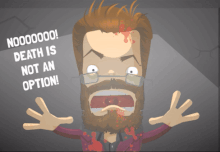 Ad blocker interference detected!
Wikia is a free-to-use site that makes money from advertising. We have a modified experience for viewers using ad blockers

Wikia is not accessible if you've made further modifications. Remove the custom ad blocker rule(s) and the page will load as expected.